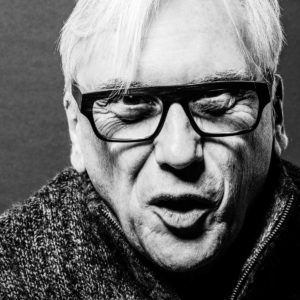 VUE DC: more than a brand, an art of vision…
At the heartof VUE DC stands a passionate duo: Christian and Yolande, a charismatic couple with unparalleled creativity.
Since 2008, the muse and her alter ego have offered an original collection, a touch of extravagance that unveils the personality.
Instead of adhering to fads and trends, VUE DC envisions bold, timeless designs for a clientele seeking to set themselves apart from the crowd.
Contemporary and exclusive, VUE DC eyewear is entirely handmade in France.
The creation of a VUE DC collection is the fruit of a close collaboration in which everyone performs their precise role.
Christian, the brilliant maverick, emerged into the world of eyewear in '68. He draws lines, breaks conventions, and pushes the limits of production.
Yolande, the delicate artist, uses her skillful eye for exquisite materials and elegant colour palettes to perfect each collection.